I am a Russian documentary photographer currently based in London. I was born (1997) and raised in the Middle East, living amongst people of various nationalities and cultures has lead me to develop an insight into the way different cultures are portrayed, issues which are misrepresented or are deliberately placed in a blindspot. My interest lies in telling visual stories about environmental, social and women issues. My preferred photographic approach consists of undertaking a slow photojournalistic way of telling visual stories over a longer period of time in order to develop a connection between myself and my subjects.
I have graduated with a First Class Diploma in Bachelors of Photography from Leeds Arts University in 2018. As part of my End of Year show, I was awarded the AON Award which has lead me to be a part of an ongoing exhibition in the Leadenhall Building in London. I am currently pursuing my Masters Degree in Photojournalism and Documentary Photography at UAL: London College of Communication.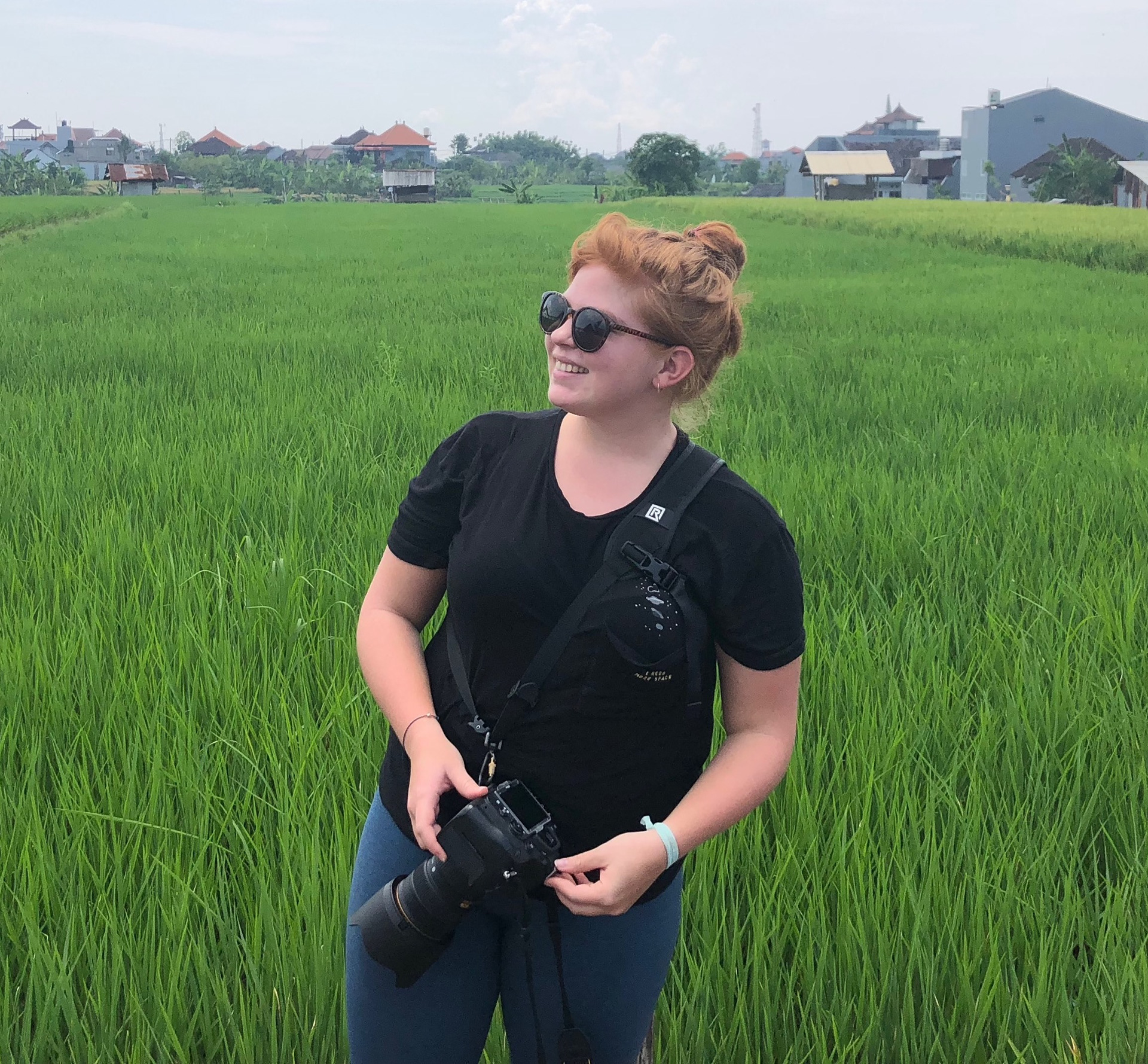 Awards:
2018. Aon Community Art Award
2018-2019. Aon Awards. The Leadenhall Building, London, United Kingdom.
2018. Forty Nine
°, Leeds Graduate End of Year Show, Leeds, United Kingdom.
2018. Anything Goes, Old Red Bus Station, Leeds, United Kingdom.
2018. Eye on Asia exhibition, University of Leeds, United Kingdom.
2018. Studio 24, Leeds, United Kingdom. 
2017. LS6 in Focus, Leeds, United Kingdom.
2017. Headingley Development Trust, Leeds, United Kingdom.
2017. Exhibited Internationally in Collaboration with the University of New Mexico.
© Kristina Sergeeva 2018.