Kristina Sergeeva is a documentary photographer, born and raised in the Middle East and is currently based in London. 
Her interest lies in telling visual stories about hidden histories, family, spaces, environments and secrecy. Drawn from personal family stories about the Soviet Era that she has not experienced herself, her work explores the intricacies of Russian history. In an attempt to discover her homeland, she has begun to unpack the complexities about the past system that she knew only through her family stories. To familiarise herself with the past of her country and the Cold War, Kristina has explored a closed town in the Urals, which until this day remains an extreme example of the Soviet regime. 
Kristina's most recent body of work, Mailbox44 questions how an environment has shaped and impacted the mentality of its residents from its past until this day.
Her work Out of Sight was awarded an AON Art Community Award in 2018, which led her to a year long exhibition at the AON Headquarters in London. Kristina's other project One Place, The Other Place, The In- between was exhibited in Vrij Paleis in Amsterdam throughout the Unseen Festival in 2019.
I have graduated with a First Class Diploma in Bachelors of Photography from Leeds Arts University in 2018. I have achieved a Distinction in my Masters in Photojournalism and Documentary Photography at UAL: London College of Communication.
Kristina has co-founded In Conversation With - a platform dedicated to visual conversations with other contributing artists and photographers on an international level.
Based between London, Dubai and Russia.
CV available upon request.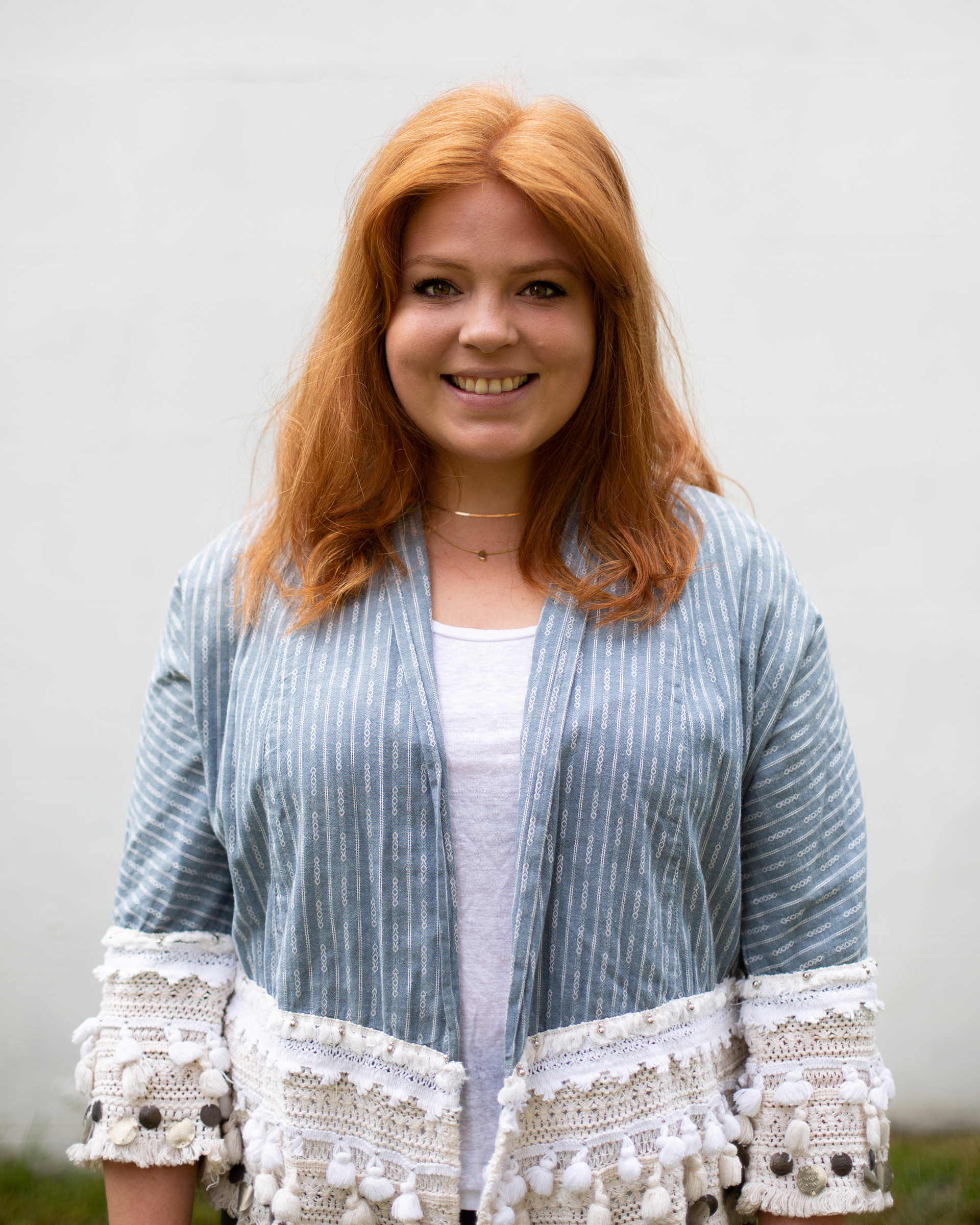 2020. Fotofilmic Scholarship
2019. Canon Student Programme 
2019. Aon Art Community Award
2019. Everything Was Forever. Postgraduate Show, UAL: LCC.
2019. Peers Group Show, Vrij Paleis, Amsterdam, The Netherlands.
2019. Oscillate. Group Show. Safehouse 1&2, London, UK.
2018-2019. Aon Awards. The Leadenhall Building, London, UK
2018. Forty Nine
°, Leeds Graduate End of Year Show, Leeds, UK.
2018. Eye on Asia exhibition, University of Leeds, UK.